The opening ceremony featured very important speakers for the motorcycle community such as the Minister of Transportation and Infrastructure Mr. Adil Karaismailoglu, former World Superbike Champion and member of the parliament Mr. Kenan Sofuoglu, Turkish Motorcycle Fedeation Chairman Mr. Bekir Yunus Ucar and Turkish Motorcycles Platform Chairman Mr. Zafer Fatih Ozsoy. The happiness and excitement of getting back together with passionate 2-wheel-riders after a very long time was emphasized by all speakers. The importance of "motorcycle-friendly barriers" was another important topic of the speeches, which is currently provided by the Transportation and Infrastructure Ministry in co-operation with Turkish Motorcycles Platform.
Adil Karaismailoglu, the Minister of Transportation and Infrastructure shared some exciting news for the whole motorcycle community, which is aimed to eliminate the physical danger for motorcycle riders while riding on the Bosphorus bridges connecting the European and Asian parts of Istanbul, by allowing motorcycle traffic through the Avrasya Tunnel starting from May 1st, 2022.
In addition, Mr. Kerem Oyilmaz from Motul Türkiye, Mr. Koray Ozopcu from Garanti BBVA and Mr. Ahmet Yasar from Quick Sigorta were awarded customized plaques for their ongoing support for Motobike Istanbul.
The 13th edition of Motobike Istanbul proudly presents 290 brands from 31 countries. MV Agusta's Brutale 1000 Nürburgring, which is the fastest and also the most expensive motorbike displayed during Motobike Istanbul 2022.
On the opening day, a total of 20.088 visitors attended Motobike Istanbul 2022 and its themes and events including "Garanti BBVA Motobike Academy" and amazing stunt rider performances. It is highly expected that the visitor figures will go beyond 100.000 at the end of the last 3 remaining days. Motobike Istanbul 2022 will end on 24 April 2022, Sunday at 18:00.
Motobike Istanbul 2022: Impressions from Day 1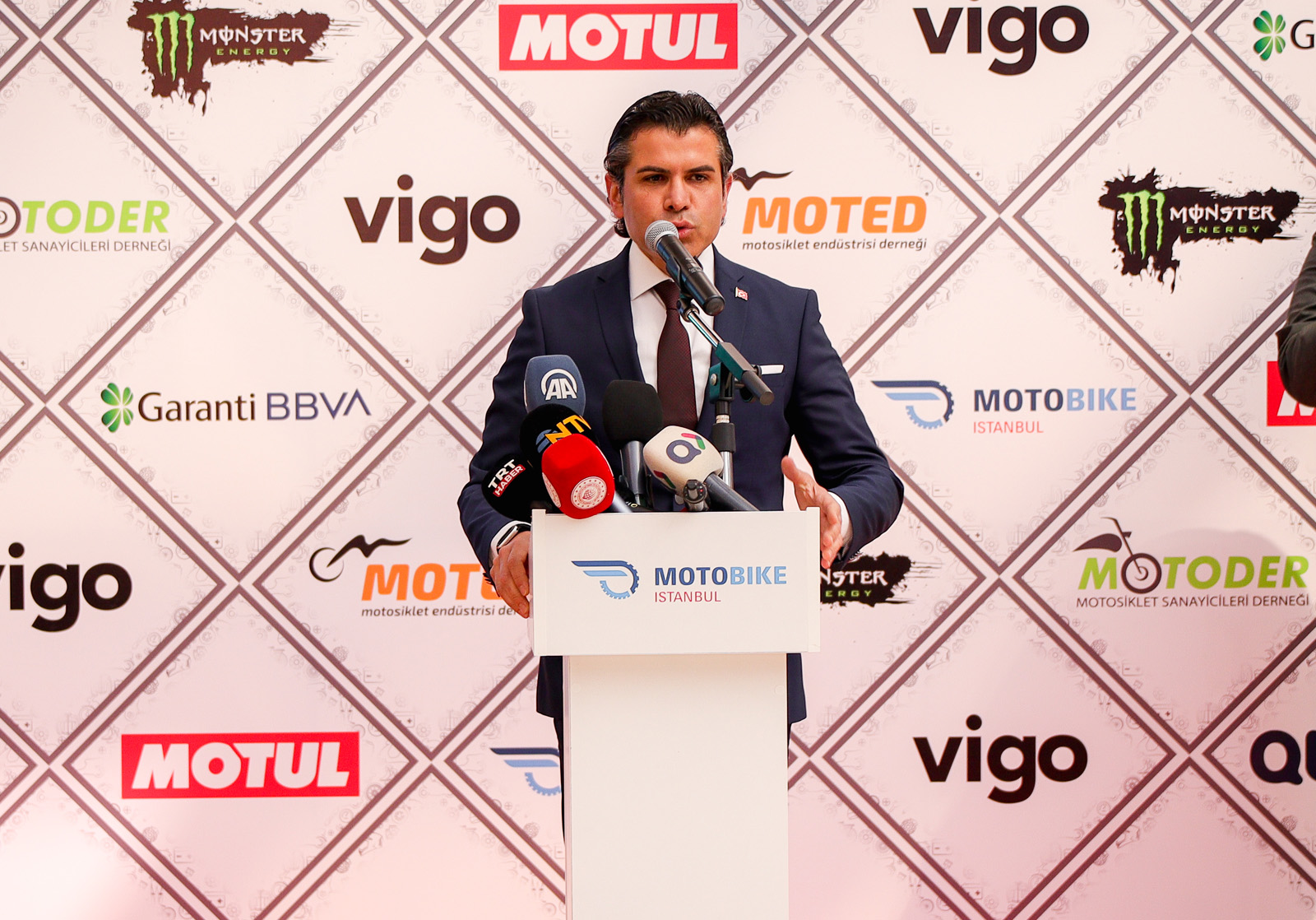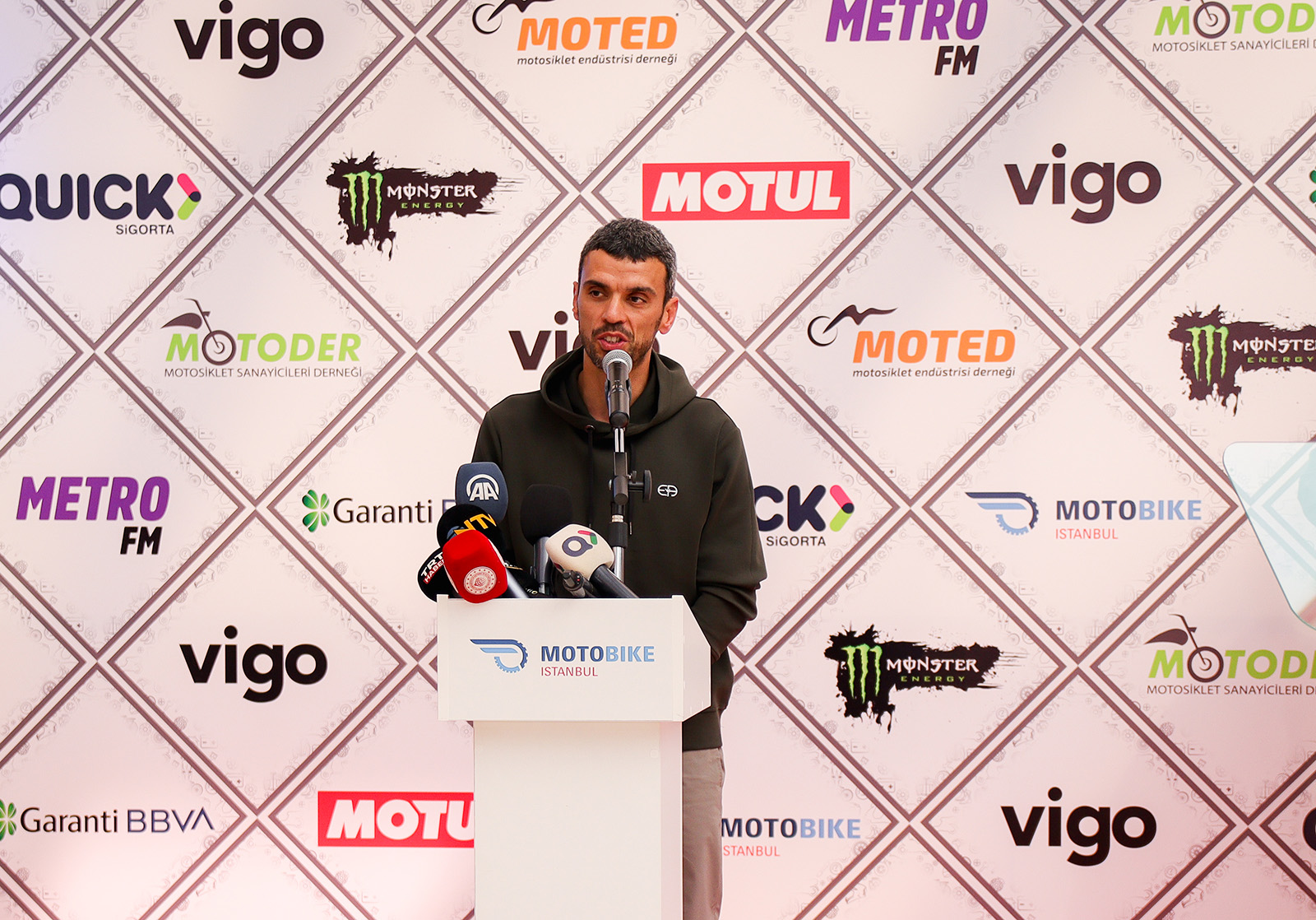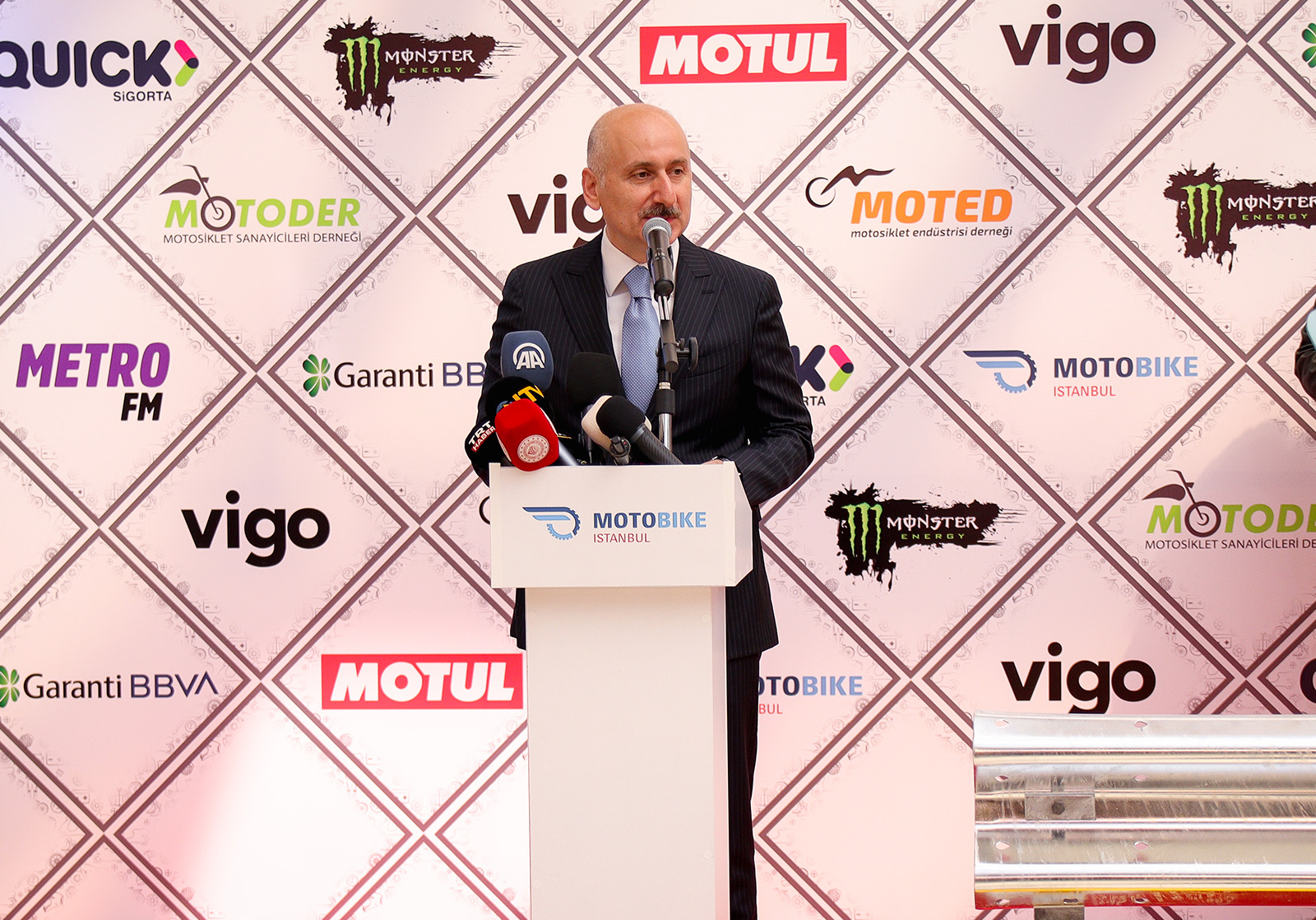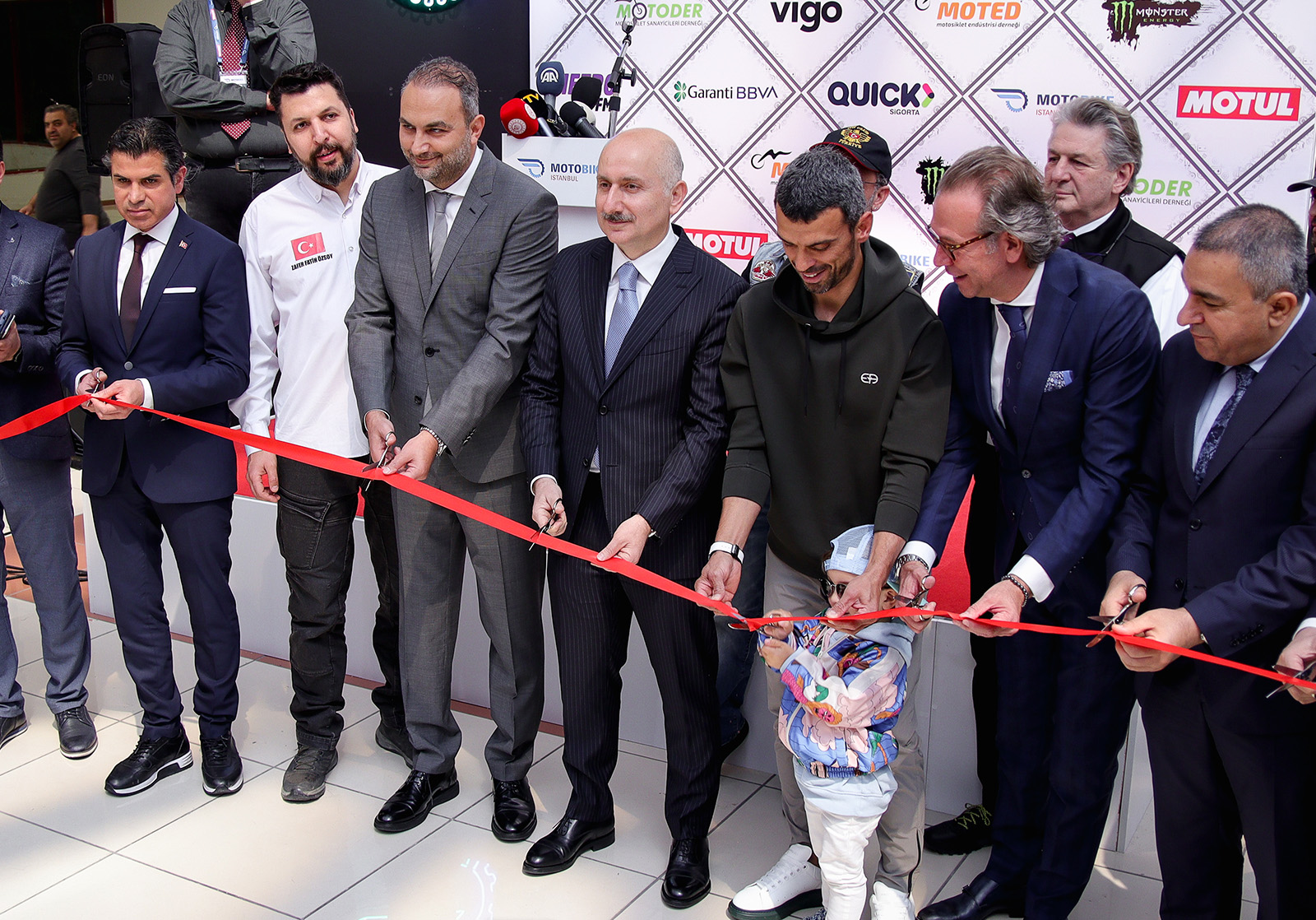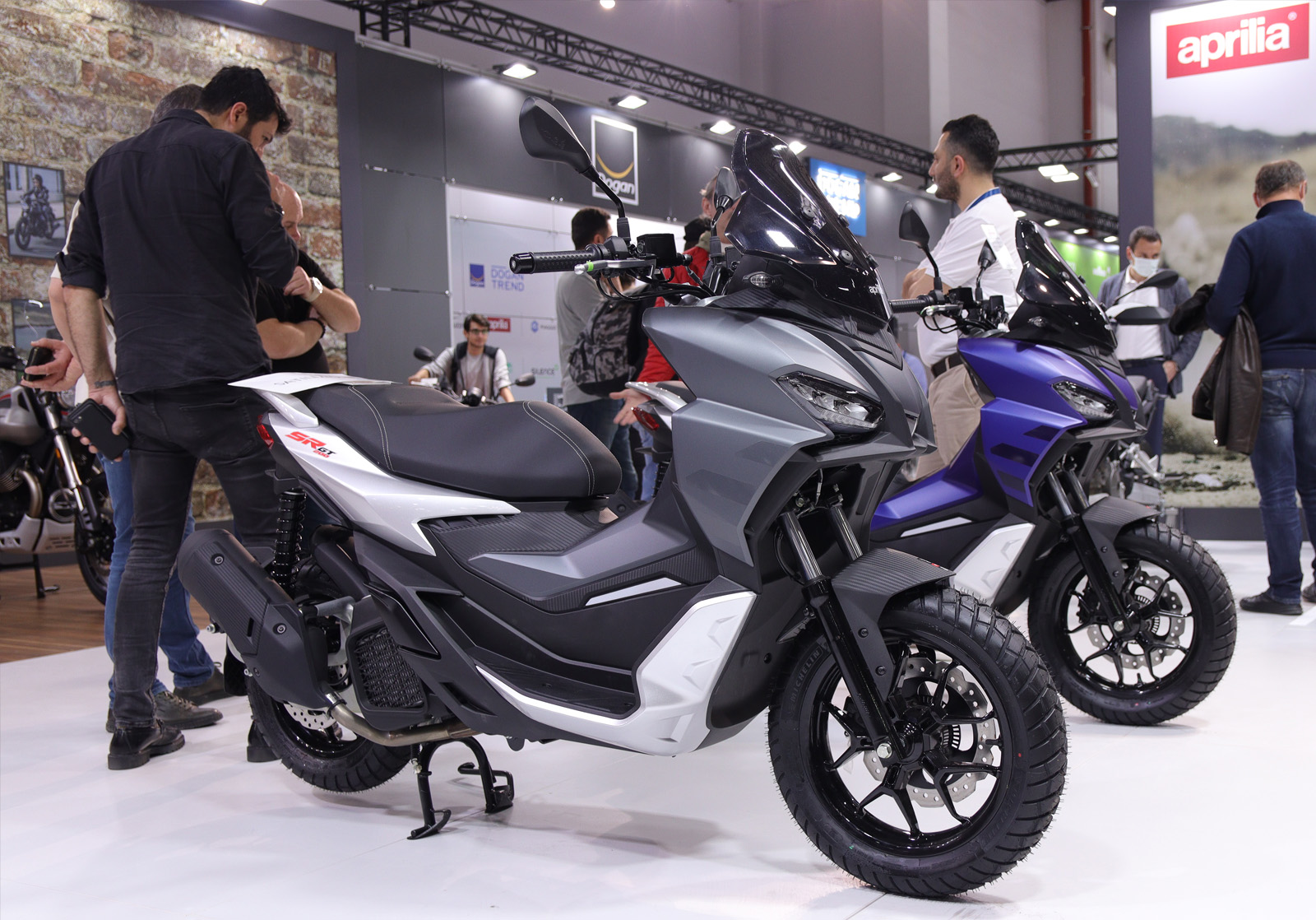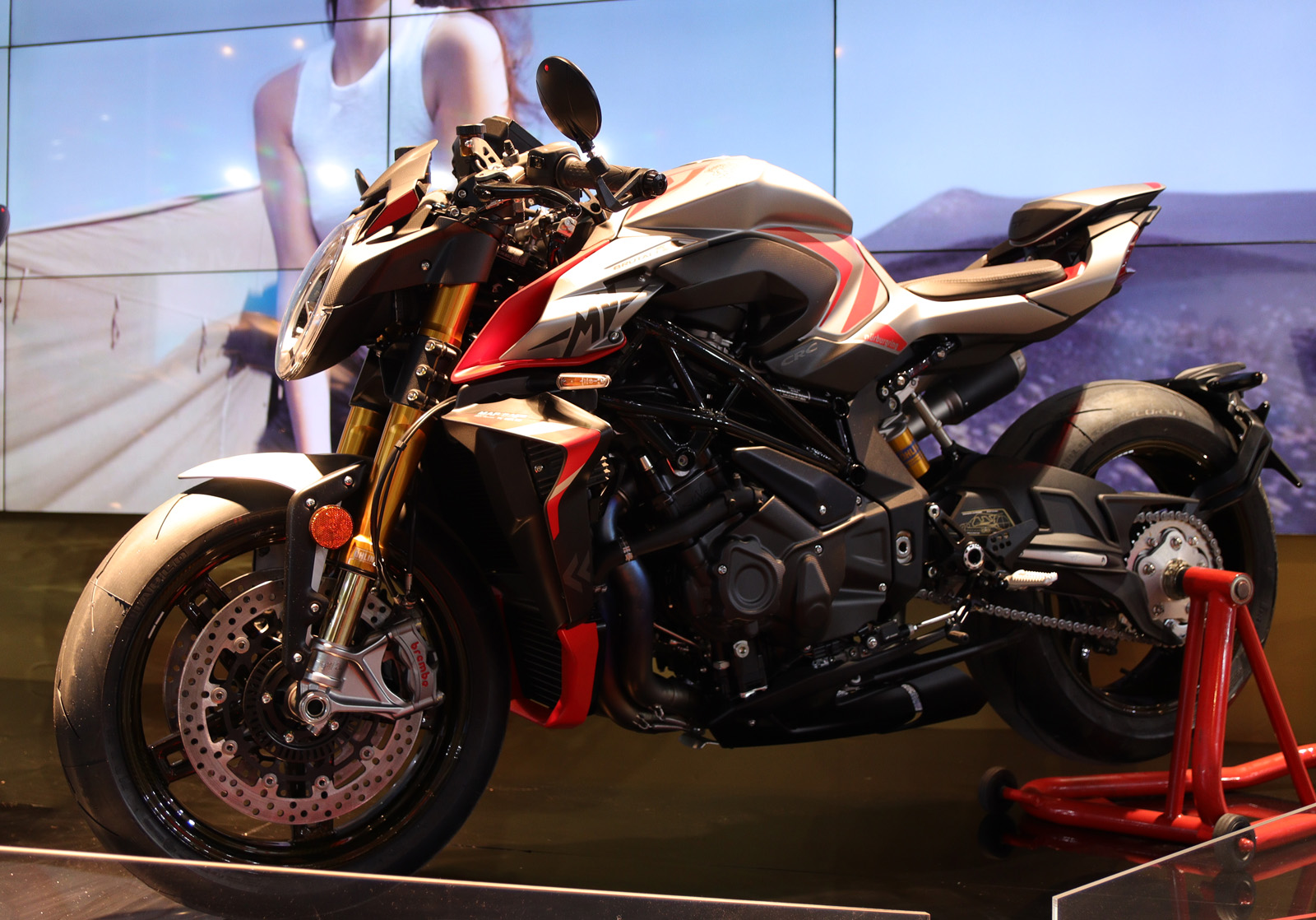 You can download this press release: