MOTOBIKE ISTANBUL
Turkey's Leading International Motorcycle, Bicycle, and Accessories Exhibition
+++ IMPORTANT ANNOUNCEMENT +++
Motobike Istanbul 2021 is postponed and expected to return soon with a new concept!
Due to current worldwide conditions derived from COVID-19 pandemic and ongoing international travel restrictions, Motobike Istanbul management team have come to a decision to postpone the event which was scheduled to be held between 25-28 February 2021, after an evaluation process together with our industry partners, associations and exhibitors. New dates of Motobike Istanbul 2021 will soon be announced as we are currently working on our new concept to hold the event in a safe environment and a festive atmosphere as well.
You may click here for further information and our press release about the postponement.
In 2020, 285 exhibitors and 108,485 visitors from all around the world got together at Motobike Istanbul. Every year, Turkey's leading Motorcycle, Bicycle and Accessories Exhibition Motobike Istanbul is held with the support of MOTED and MOTODER Associations. In 2021, as in the previous years, the exhibition will open its doors with the latest sectoral innovations and will also offer its visitors a colorful and exciting content with seminars and presentations within the scope of "Motobike Academy".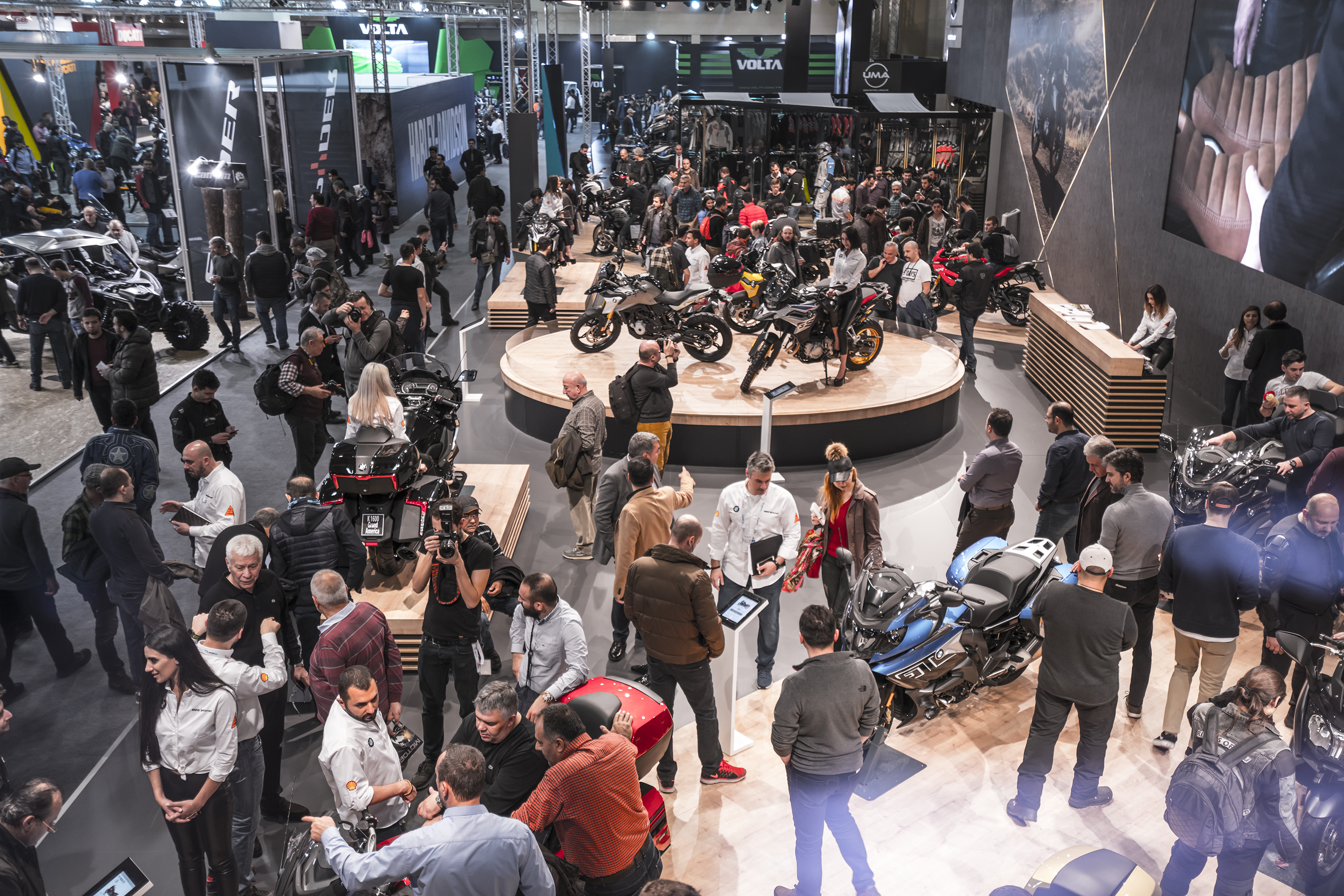 In 2020
Having brought 285 exhibitors and 108,485 visitors together from all around the world
Motobike Istanbul is where you need to be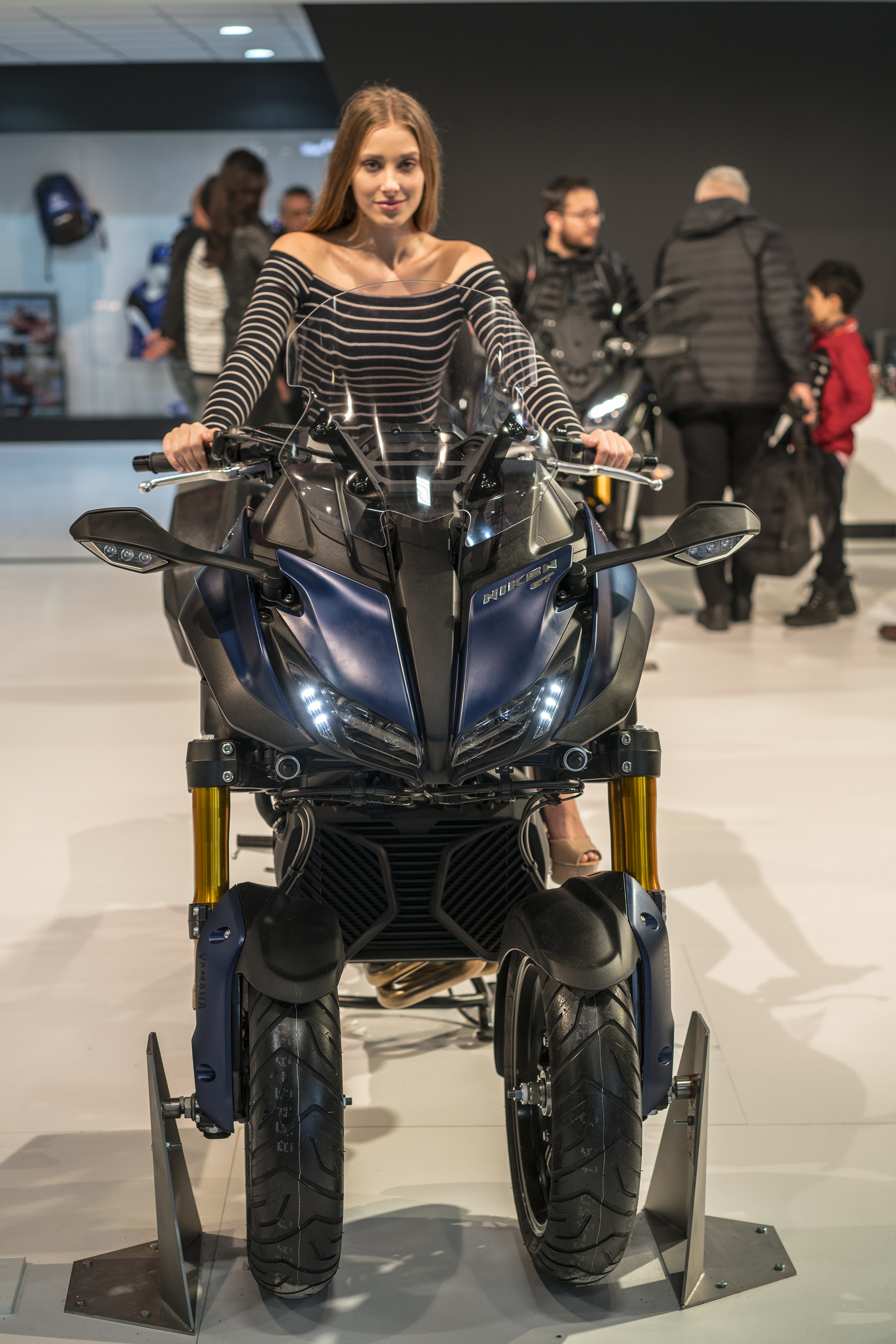 Industry meeting place: Motobike Istanbul welcomes vendors and visitors as the only and leading fair in the field of motorcycling, bicycling and their accessories.
At the heart of the action: Vendors at Motobike Istanbul don't just address the Turkish market; they also address markets accessible through Turkey – Europe, Middle East, North Africa and Asia. You, too, can strengthen your place in this international competition.

Season Opening: Launching of new products.

Advantage of communication options: Take advantage of communication options through media to establish and increase your brand awareness.
Motobike Academy: Join conferences on trends and innovations in the motorcycling and bicycling worlds with important names in the sector.
Motobike Istanbul 2020 Photos
We have many impressions of exhibitors, products, events and visitors. Here you will find a selection of pictures of the Motobike Istanbul 2020.