Motobike Istanbul has much to offer, from the new products of 285 exhibiting companies to technical lectures, networking events, training sessions, presentations and competitions.
Motobike Academy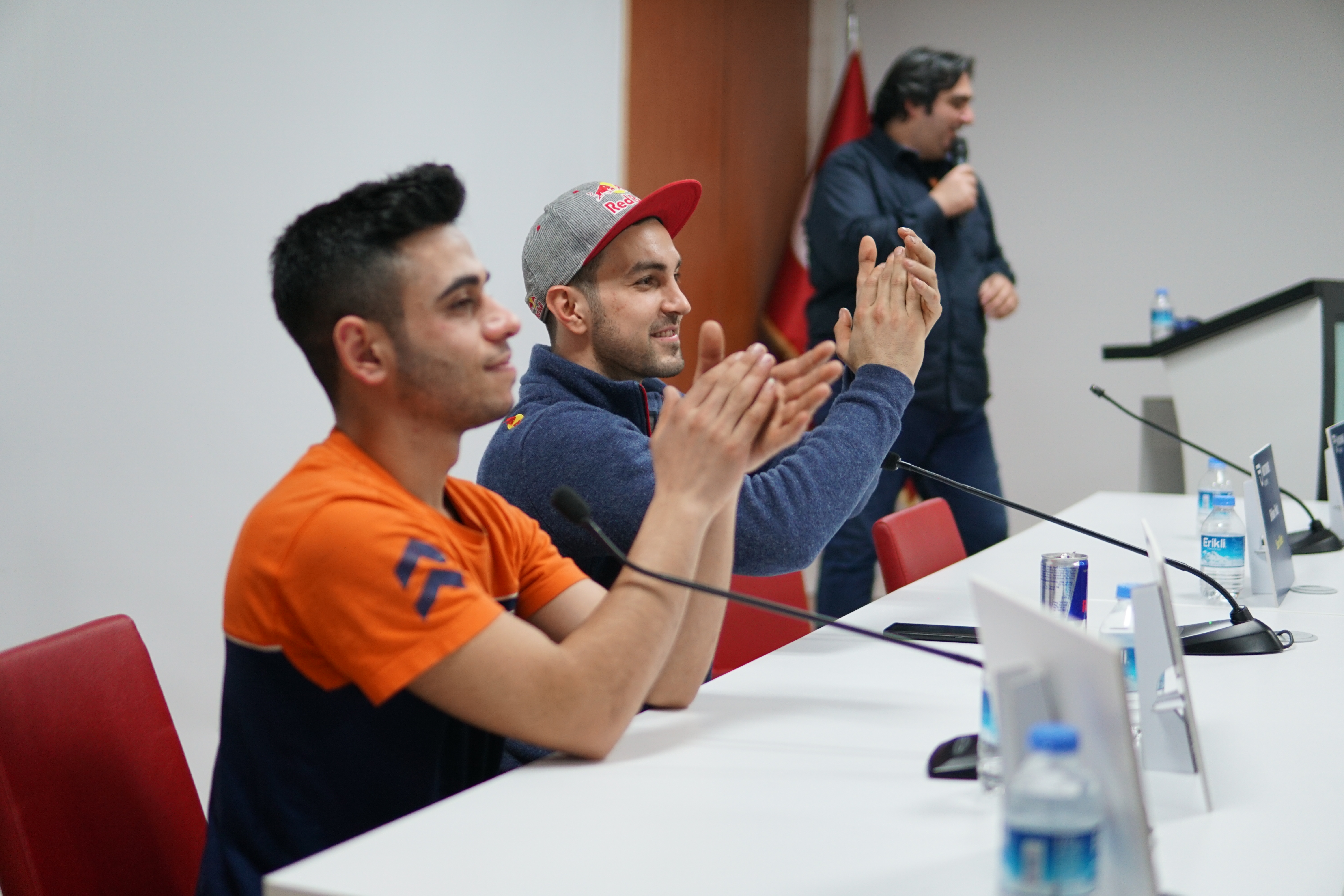 Motobike Academy offers different experiences for participants under the topics of Fashion Talk, Travel Talk and Tech Talk seminar programs, which are presented by important speakers of motorcycle and bicycle world. At the Motobike Academy held at the Efes Hall in Istanbul Expo Center during the fair, listeners can find useful information on motorcycles and bicycles from different speakers. Participation in all Motobike Academy lectures is free of charge.
Show Area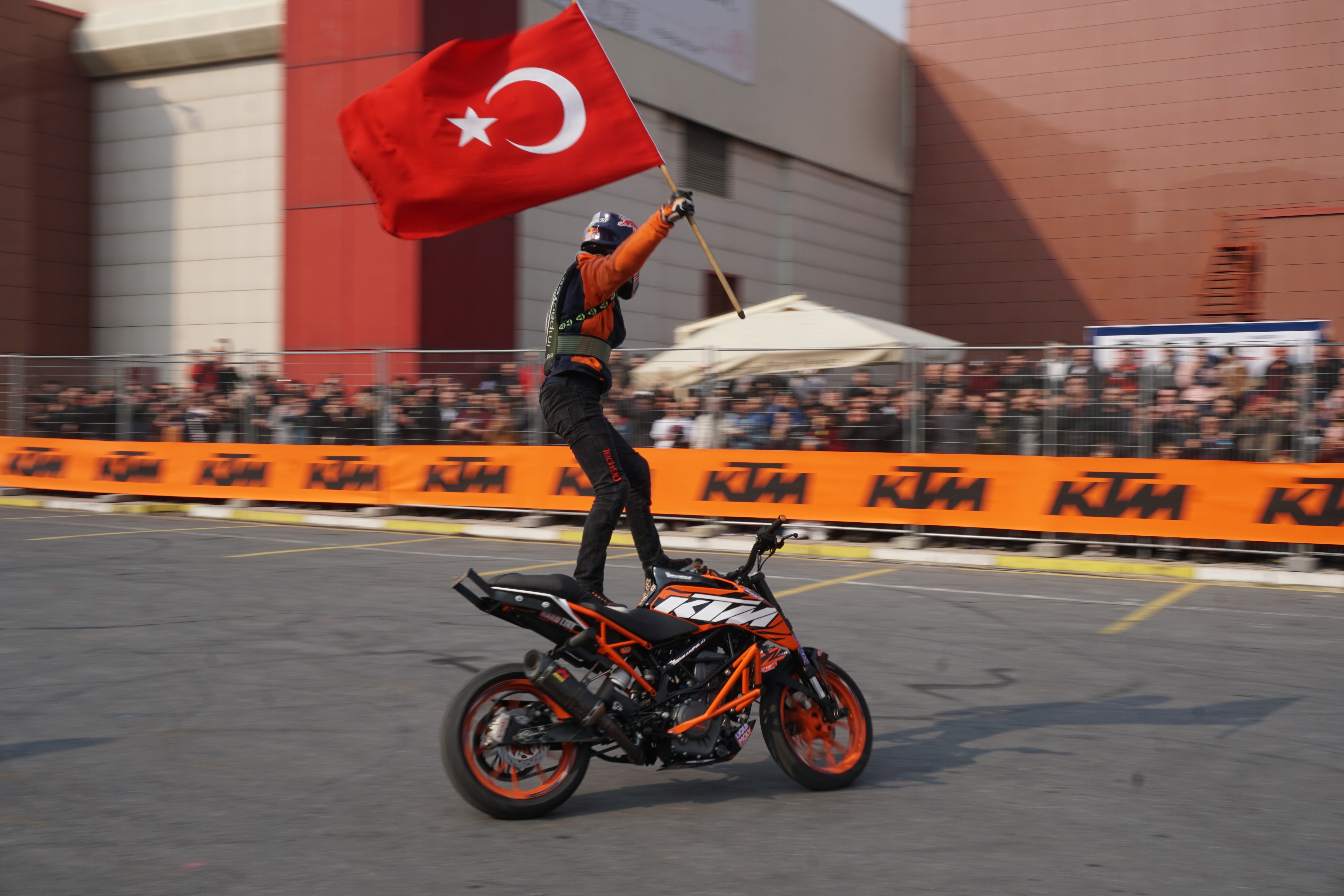 Visitors experienced unforgettable moments during Motobike Istanbul 2020 by watching the events that took place at the show area under the sponsorship of KTM.
The schedule of the events at the show area are distributed to all visitors and regularly announced just before the start through the speakers at the venue.
Custom Area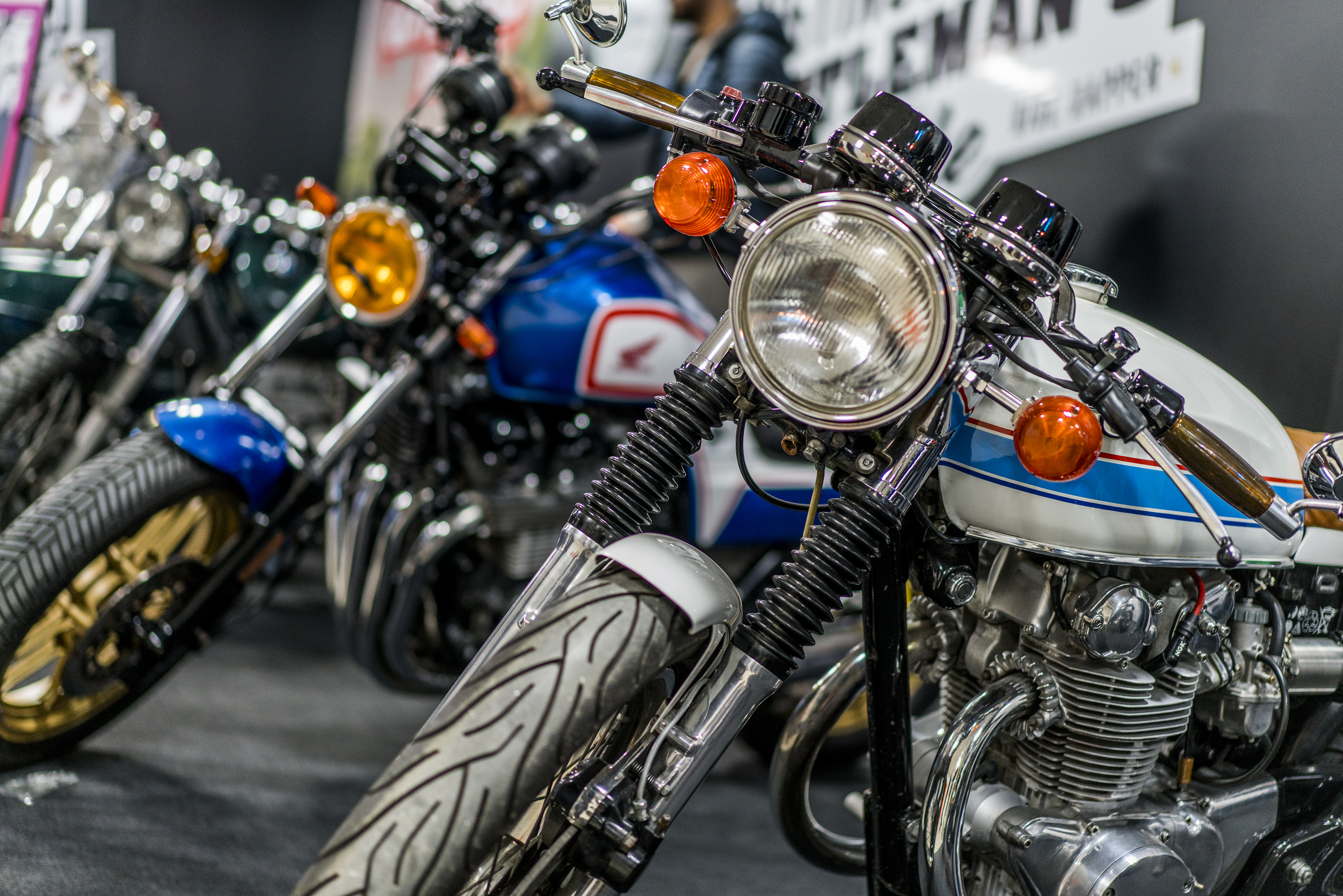 Custom Area was organized for the 4th time in Motobike Istanbul 2020, displaying customized motorcycles to reflect the riders' character, lifestyle and uniqueness. Visitors had the opportunity to take a close look at these customized designs and meet with their owners and designers.