Special travel offer from the Lufthansa Group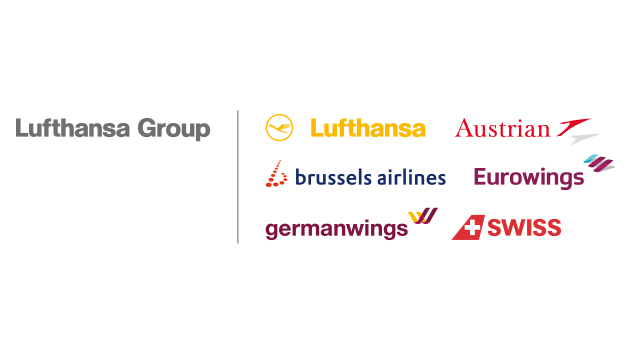 Take advantage of discounted flights and special conditions!
In cooperation with Messe Frankfurt, the Lufthansa Group offers special prices and conditions to visitors and exhibitors of  Motobike Istanbul 2019.
Deutsche Lufthansa and its partner airlines will be offering guests and exhibitors flight tickets at discounts of up to 10% off the regular price (not including taxes and fees) and at special conditions.
Online booking
Will be announced for Motobike Istanbul 2019