Official Travel Agency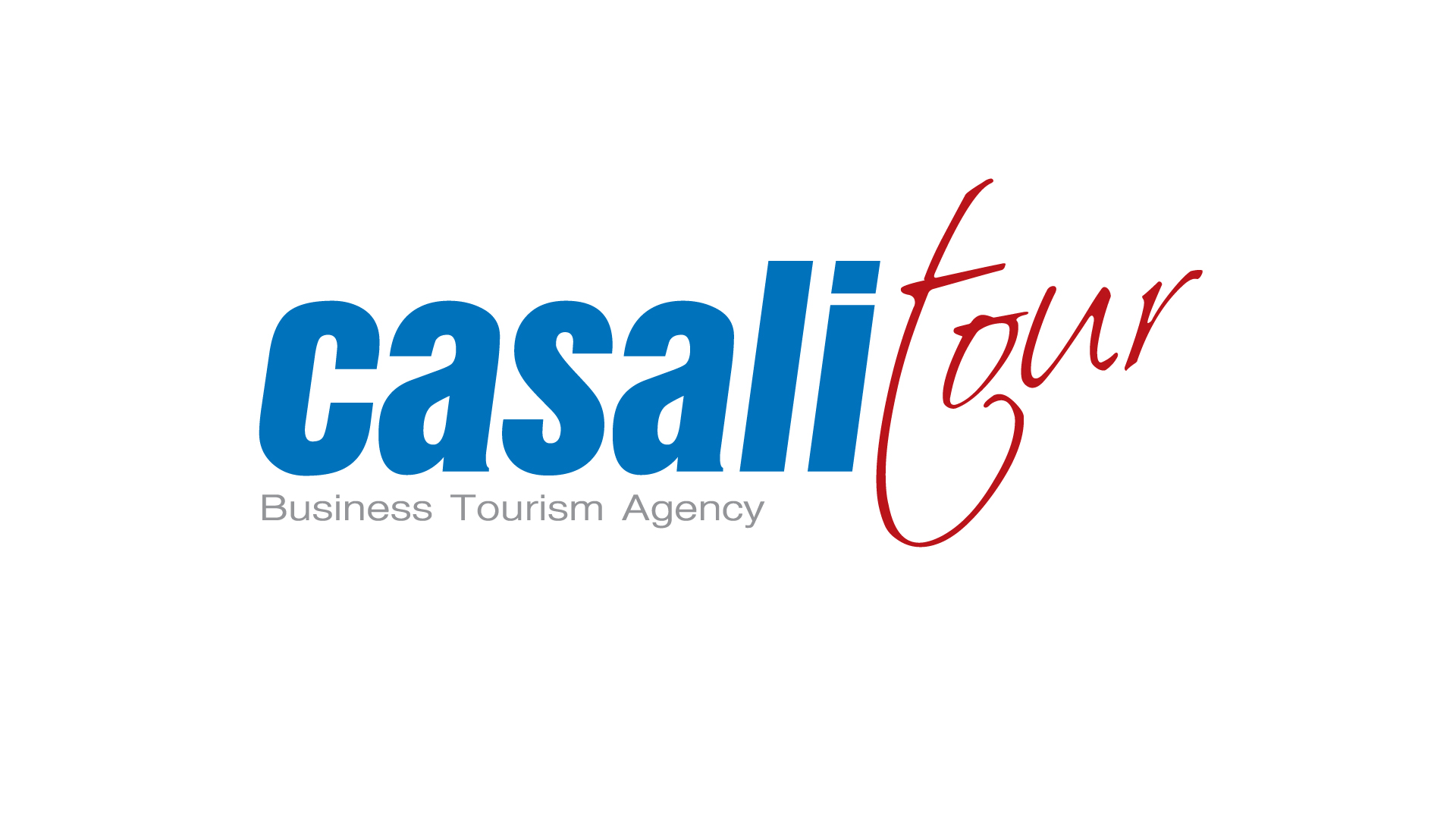 Casali Tour

Address: Yeşilköy Mahallesi, Dünya Ticaret Merkezi EGS Business Park Blokları Zemin Kat, B1 Blok No:64, 34149 Bakırköy/İstanbul
Phone: +90 212 465 00 80

How to reach Motobike Istanbul
By Metro: Aksaray-Airport metro line passes through the Istanbul World Trade Center/Istanbul Expo Center complex. Passengers are able to transfer from Zeytinburnu or Şirinevler metrobus stations to the Airport metro line.
By Bus: You can take a bus from Taksim to Istanbul Expo Center. 96T is a line starting from Taksim and following Şişhane, Unkapanı, Aksaray, Yenikapı, Zeytinburnu, Bakırköy, Ataköy and Istanbul Expo Center.

By Metrobus: Metrobus offers the fastest transportation option to the fairground from Zincirlikuyu, Mecidiyeköy, and Avcılar. You can transfer to the Airport metro from Şirinevler metrobus station using the 34 A metrobus line, get off at the Istanbul Expo Center Station and walk to the fairground.

By Taxi: There are taxi stations at the Airport's arrivals gate. You can exchange money and use ATMs in the Arrivals Hall. Just show the hotel name and address to the taxi driver.

By Sea Bus: Access to the Fairground from Kadıköy and Bostancı – you can use IDO Sea busses departing from Kadıköy and Bostancı for Bakırköy to reach the Fairground.

By Car: You can reach the fairground by road transport through 3 alternative arteries: E5, TEM, Coastal road.
Address:
Istanbul Expo Center, 34149 Yeşilköy, Istanbul, Turkey